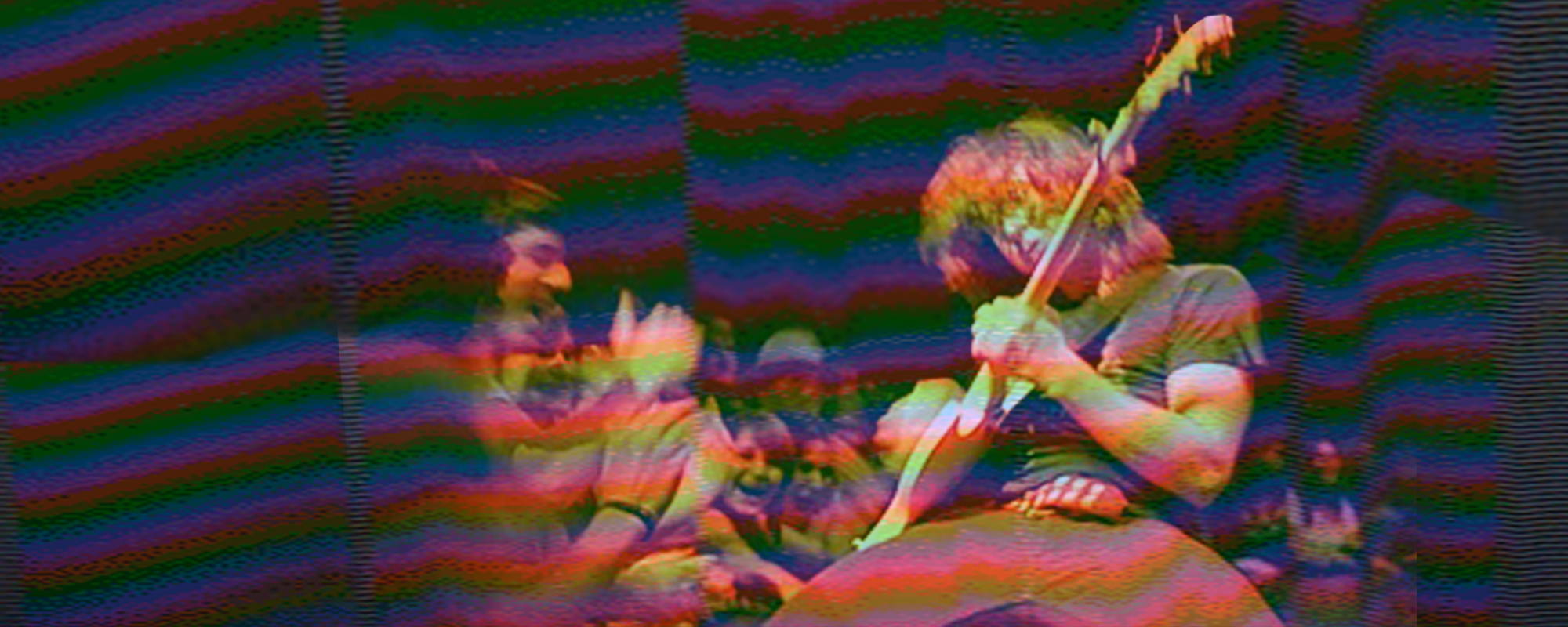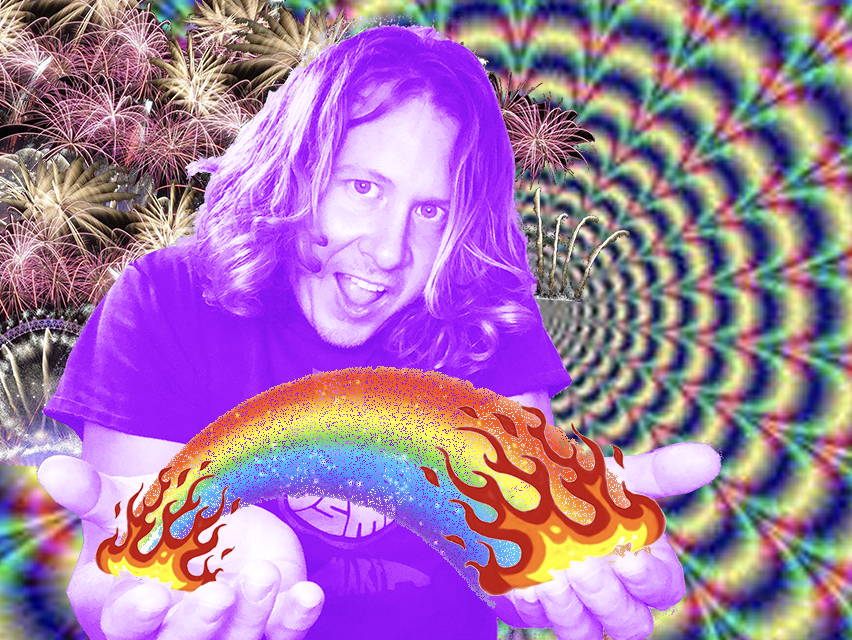 Booking a festival?
Wanna book a house show?
Want me to sing a song for a birthday friend?
Let's do this!
5 steps to make it happen...
Step 1 Click the dropdown menus and create a combo that meets your event goals. Once you have the perfect combo, click "pre-order" and check out. This will charge you a fully-refundable deposit to hold your event in our system.
Step 2 My team will reach out to you to discuss scheduling. If the date of your event is set in stone and I am unable to make that date work, we will immediately refund your deposit.

Step 3 We will send out a contract for both parties to sign electronically.

Step 4 One week prior to the event, you will be charged for the back half payment in full.

Step 5 The big day is here and now we RAWK!!! (or soft rawk depending on the event). 😍 If you have any questions along the way, please don't hesitate to email me and my team directly.
Three factors to consider...
Factor 1Contemplate what type of event you are hosting. Event types will have an affect on pricing. For instance, a charity event costs less than a corporate event, and a private party or house show is somewhere in the middle.


Factor 2What type of performance are you looking for? My hard costs of production are much less for solo shows than they are for full band shows. This is because it takes a lot less people and equipment to put on a solo show.

Factor 3The last factor is location. Everything is calculated by the distance from Austin, TX. Obviously, international shows are more expensive for me than domestic shows. Thanks to the internet, pre-recorded video shows are the same price no matter where you live.

• Additional Expenses •

All prices include Airfare, Hotel/lodging, and ground transportation. This means I pay for these out of pocket. That said, If you have access to accommodations and are willing to offer them on top of the gig price, definitely let us know. My team prioritizes which events to confirm and which to pass on. Any extra tidbits of information or incentives can make a difference especially during peak tour season (spring/fall).

• Sound Requirements •

If you are booking a solo private event for 40 people or less, I recommend not getting a PA sound system. In these situations, I think it's way better to go unplugged and keep it as intimate as possible. Some of my favorite shows are the ones where we are sitting around singing songs, telling stories and sharing the magic of music with a campfire feel. Anything larger than 40 people requires a sound system. Anything larger than 100 people requires a real-deal sound system and staging. Once the booking process is underway, we will send you event specs and talk through the different options available.

• Event Type Definitions •

Festival or Club Show - This is any show where you're selling tickets to the general public. If you select this option, chances are you are a promoter or talent buyer in the music industry who has booked many shows already. Once you pre-order the show, we will put you in direct contact with my booking agent so she can contract the gig through Paradigm.

Private Event - This is any show contracted by an individual, family, or small group. This could be a house show, a birthday party, a wedding reception, etc... Please note that I am not a cover band. If you are looking to entertain hundreds of people who want to shake it to Bruno Mars, you may be better off with a professional wedding band or DJ. That being said, I am happy to learn a few covers of your choice and include them in my set. Obviously, I am always happy to take requests from my own catalog of music.

Benefit or Charity Event - This is any show contracted by a 501(c)3. These shows aim to benefit or raise money for a given cause.

Corporate Event - this is any show contracted by a corporation. Maybe it's a company-wide team building event, a holiday party, or the launch of a new product.

Video Pre-record Show - This is a virtual show that I film on location here at my ranch. The audio quality is professionally mixed and the video quality is HD. You can have me play either 1 or 2 songs, or if you select for a full set, I will perform 5 songs. For these shows, you can make requests and choose each an every song that I play. The video will be delivered to you 24 hours before the event date.