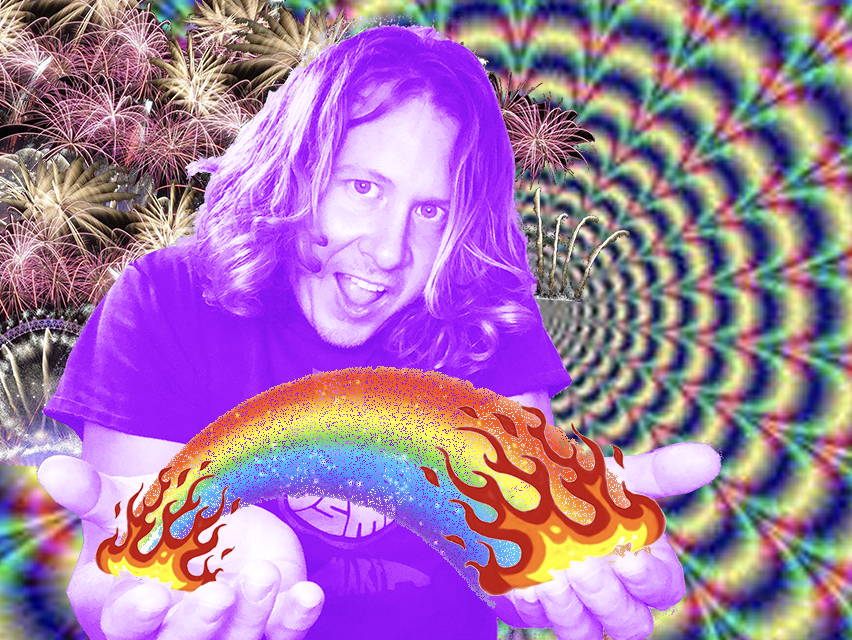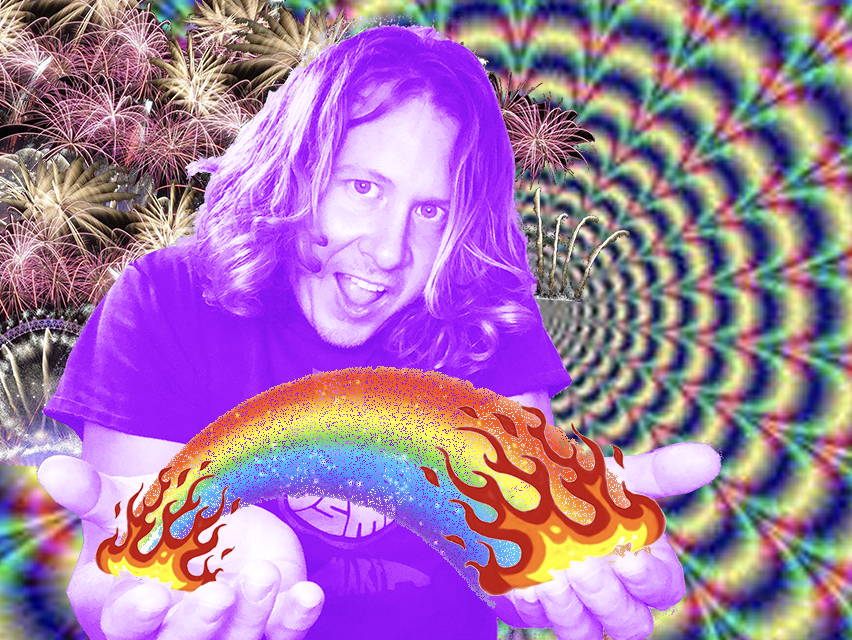 Music is all about life and life is all about experiences.
Let's team up on the journey!
Close your eyes, count to three, and I'll show you a plethora of fun we can share.

Part fan club, part Patreon, part streaming service - Bright and Early is the ultimate BK experience that gives you all my music, merch discounts, free concert tickets, members only swag, fun experiences, and much more. Members have access to rarites and B-sides that are unavailable everywhere else - even the out of print stuff like Freak Out its... Ben Kweller, and the Sundress EP.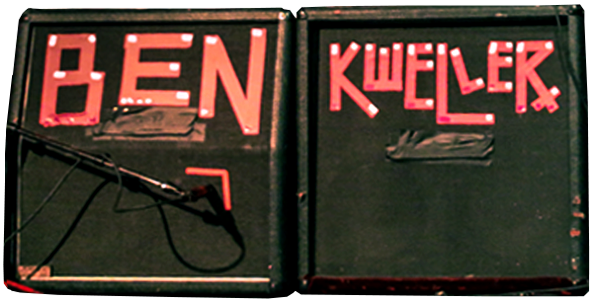 This one is obvious. I play lots and lots of concerts. But you don't have to wait for me to go on tour! You can host your very own BK show. Whether it's a low-key house show or a high-end gala, you can count me in!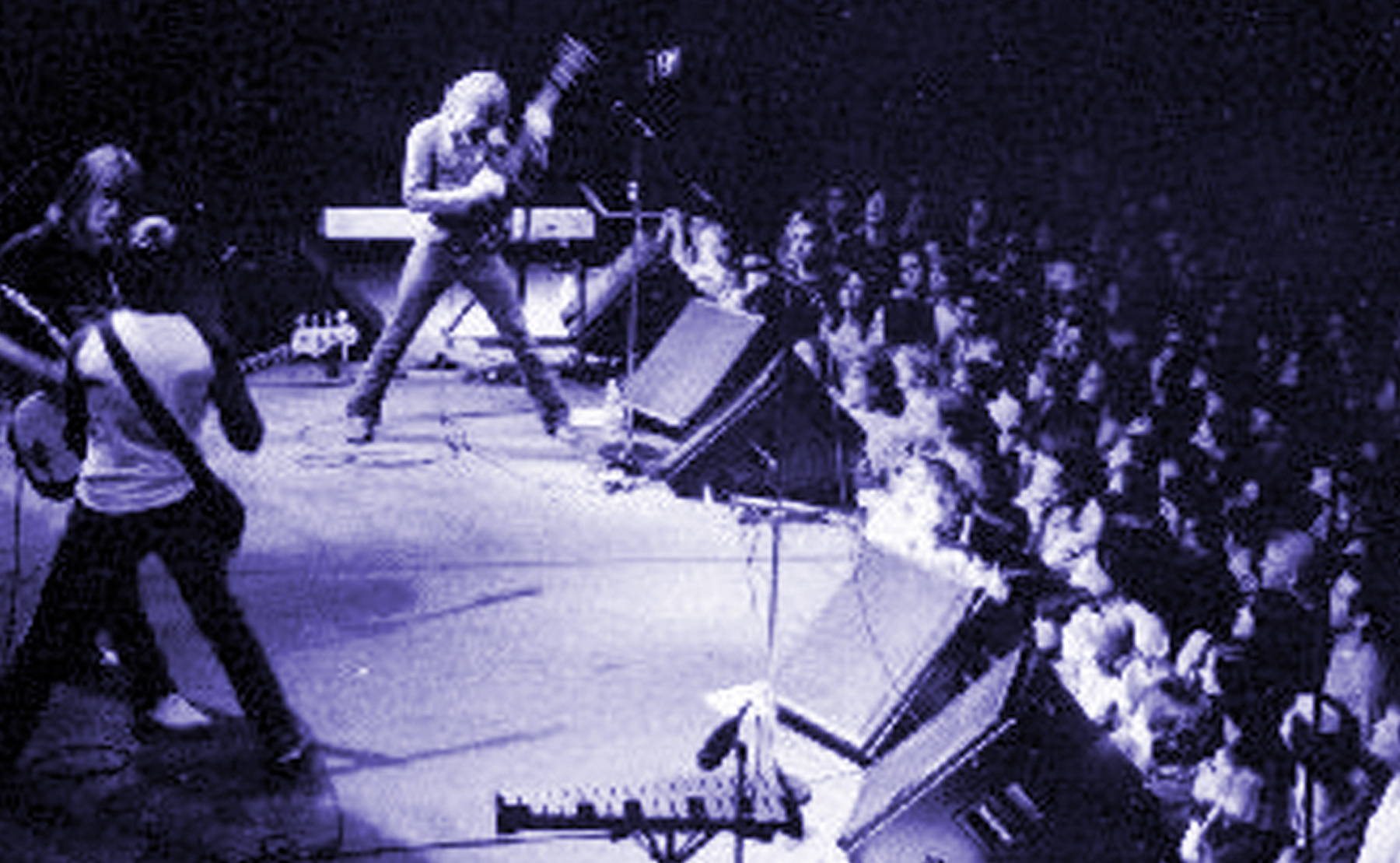 You and me on the phone or computer screen, spending it however you want. Top 9 most popular session activities:
🍓 3 songs of your choice
🍓 BK interview Q&A
🍓 Guitar lesson
🍓 Piano lesson
🍓 Creativity conference
🍓 Business brain-storm
🍓 Music industry consultation
🍓 Life/relationship coaching
🍓 No plan - just hop on and take it from there



From time to time, I like to kick back, sip on a single-malt from the isle of Islay, and share in-depth deep-thought moments with my nearest and dearest fans. We achieve this through a private video portal that is only available to Rawk members (and above). Upcoming Fireside chats are listed in the Concerts section.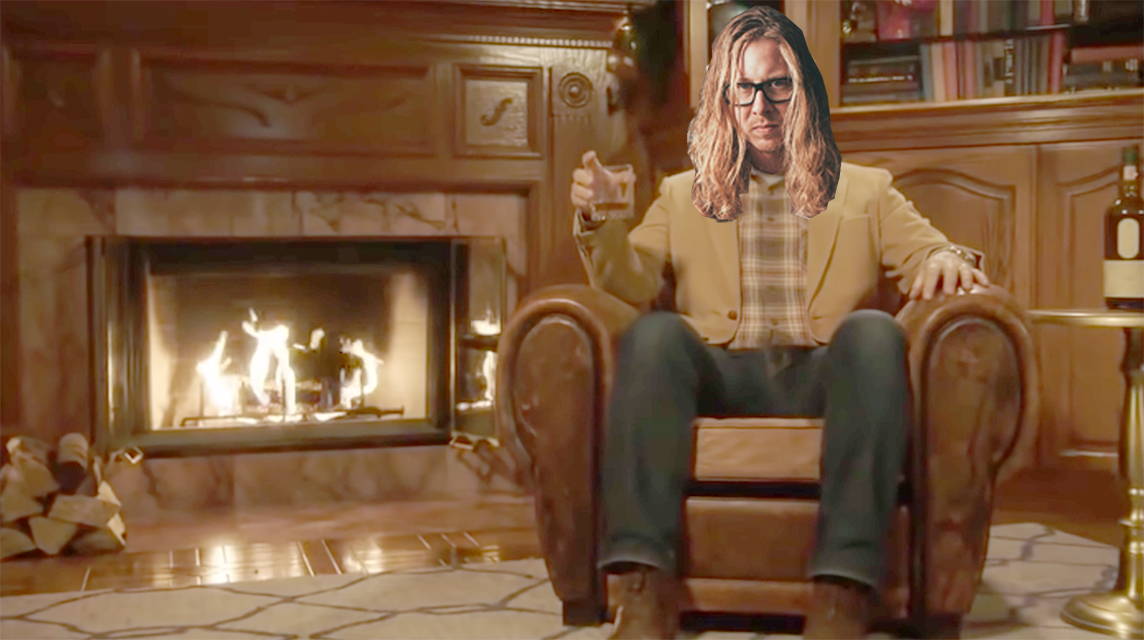 One of my favorite things to do on tour is meet up with my fans for some quality time. These meet n greets usually take place at the venue 2 hours before doors. All VIP Mega Hangers receive the following.
🍓 Priority early-entry into the venue
🍓 VIP laminate with lanyard
🍓 Unlimited selfies & signings
🍓 Access to crowd-free merch booth
🍓 Private BK Q&A